---
Knitting 911
Learn how to fix those mistakes
instead of ripping it all out!!

Just Bring Yourself and
Leave with a bag full of tricks!

Wednesday March 29
From 4-6
Call to save your Seat!

1.949.496.4021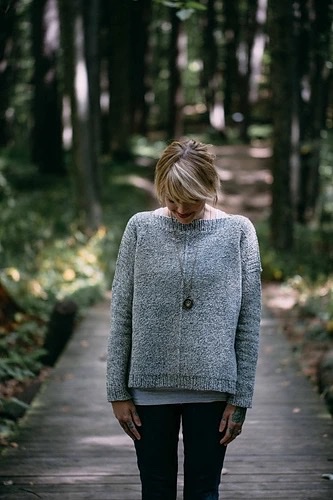 The Weekender
by Andrea Morwy

Wonderful, Simple First Sweater
We Used Hanui Silk Yarn by Noro
It's a great yarn fort this sweater

Class will be Sunday
April 2 from 10-12

Come in and Check out the
sweater and the Yarn and
Save Your Seat!!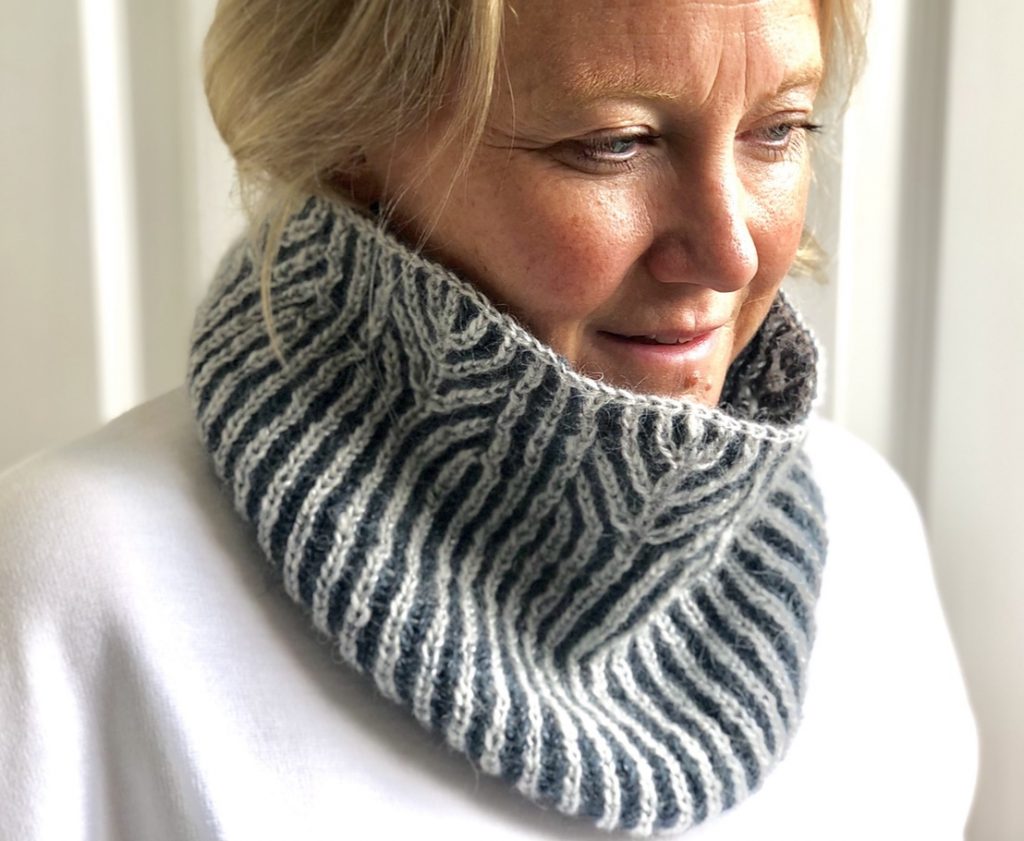 Learn how to do Brioche Knitting
This Simple Cowl is the Perfect Place to Start

Skreppa Cowl
by JST Designs

Class will be Sunday April 16
from 10-12

You Will Need dk or worsted weight yarn in 2 colors
Both colors need about 125 yards each
size 6 24″ cable needle

Call to save your seat
949.496.4021
Workshop Times in our Outdoor Workshop Space!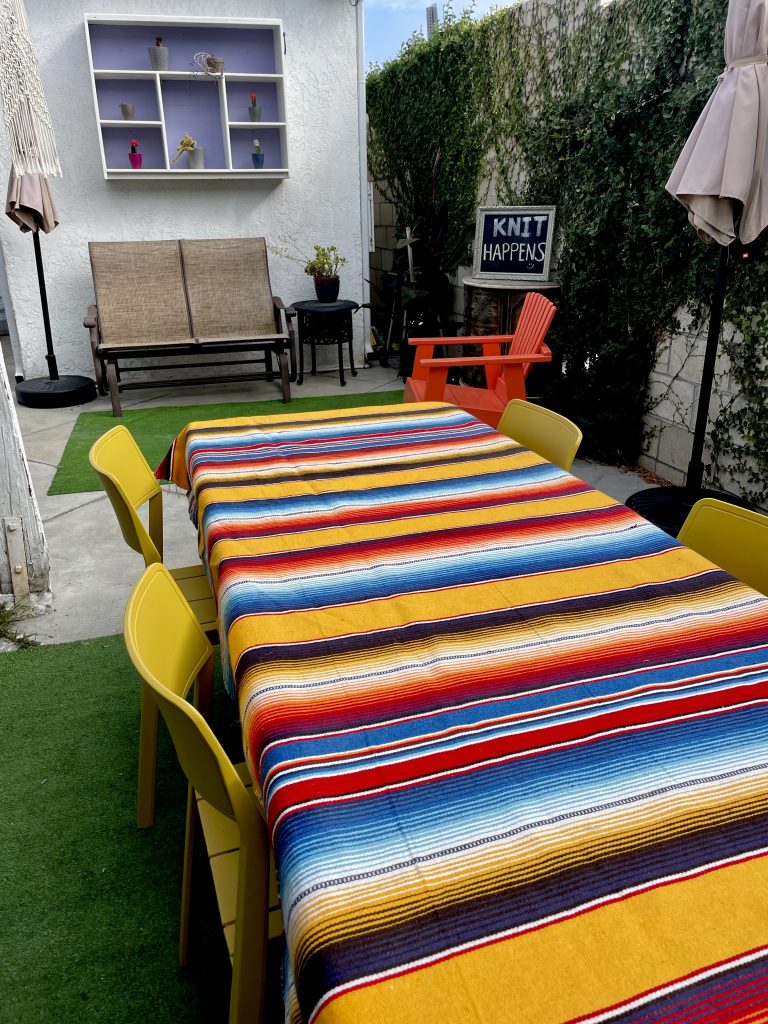 Workshops are $15 and private lessons are $30.
FayLynn's group workshops are offered at the following times:
Wednesday 10-12
Thursday 4-6
Saturday 10-12
Sunday 10-12
Come in to see what projects we are working on!!
Please contact FayLynn at faylynnknits@gmail.com to sign up for a group or private workshop with her
for Crochet or Kids Classes call the Store
Wednesday – Sunday 12-4
949.496.4021
info@strandsknittingstudio.com